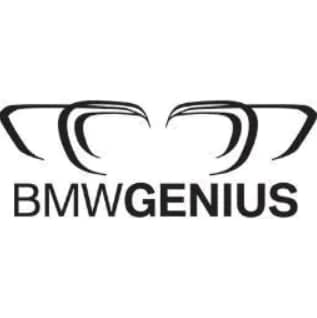 Your personal guide to the Ultimate Driving Machine®
The BMW Genius Everywhere Program Provides Answers, Explanations and Help
BMWs are loaded with sophisticated technology - for performance, safety and connectivity. The BMW Genius Program assists customers to understand and use it. The program's three key components are: the Denver Genius program, BMW Genius App and BMW Genius Hotline.
BMW Genius Hotline
Get instant answers to BMW questions by calling the BMW Genius Hotline at 1.844.4GENIUS (443.6487). A BMW Genius is available to help Monday-Friday, 9am-9pm You may also reach a BMW Genius via email at bmwgenius@bmwusa.com.
BMW's Genius Everywhere Program - in person and online - is designed to make all BMW owners knowledgeable and secure in operating their BMWs.
Meet Joel Confer BMW Genius D'Marco Fusco.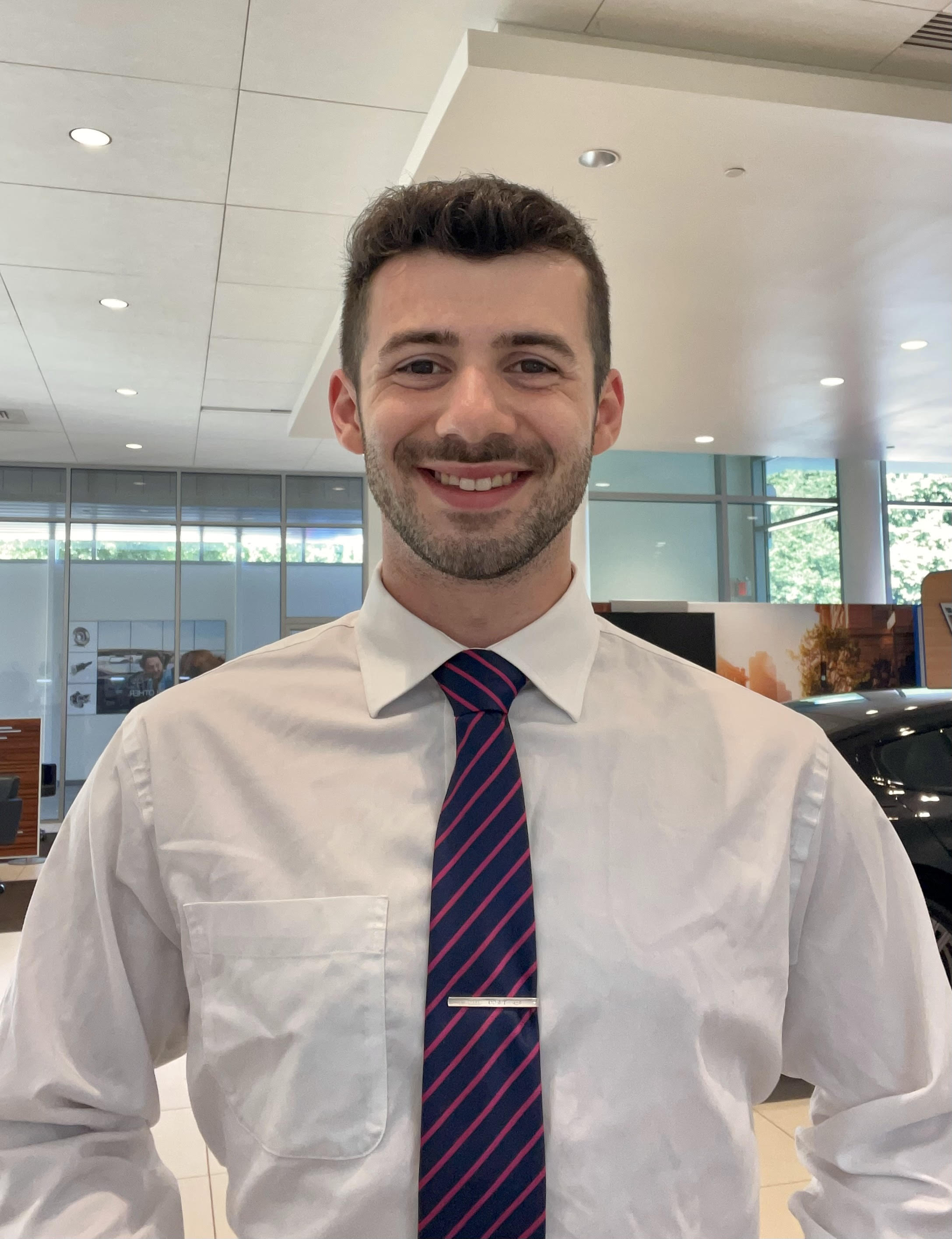 D'Marco is our newest member of the Joel Confer BMW.  He joined us at the beginning of 2019 and completed his specialized BMW Genius certification training in March 2019 at the BMW Performance Center in Spartanburg South Carolina.  
Born and raised in State College, D'Marco is enthusiastic to
share his expert knowledge about the latest in BMW innovation and technology with his community.
Schedule an Appointment with a Joel Confer BMW Genius
* Indicates a required field